We all need a break sometimes
You need quiet to hear your big ideas, a change of scenery to spark inspiration, and slowness to refill your cup. It can be hard to get away for a long time, but Bea's can get you there in a sip.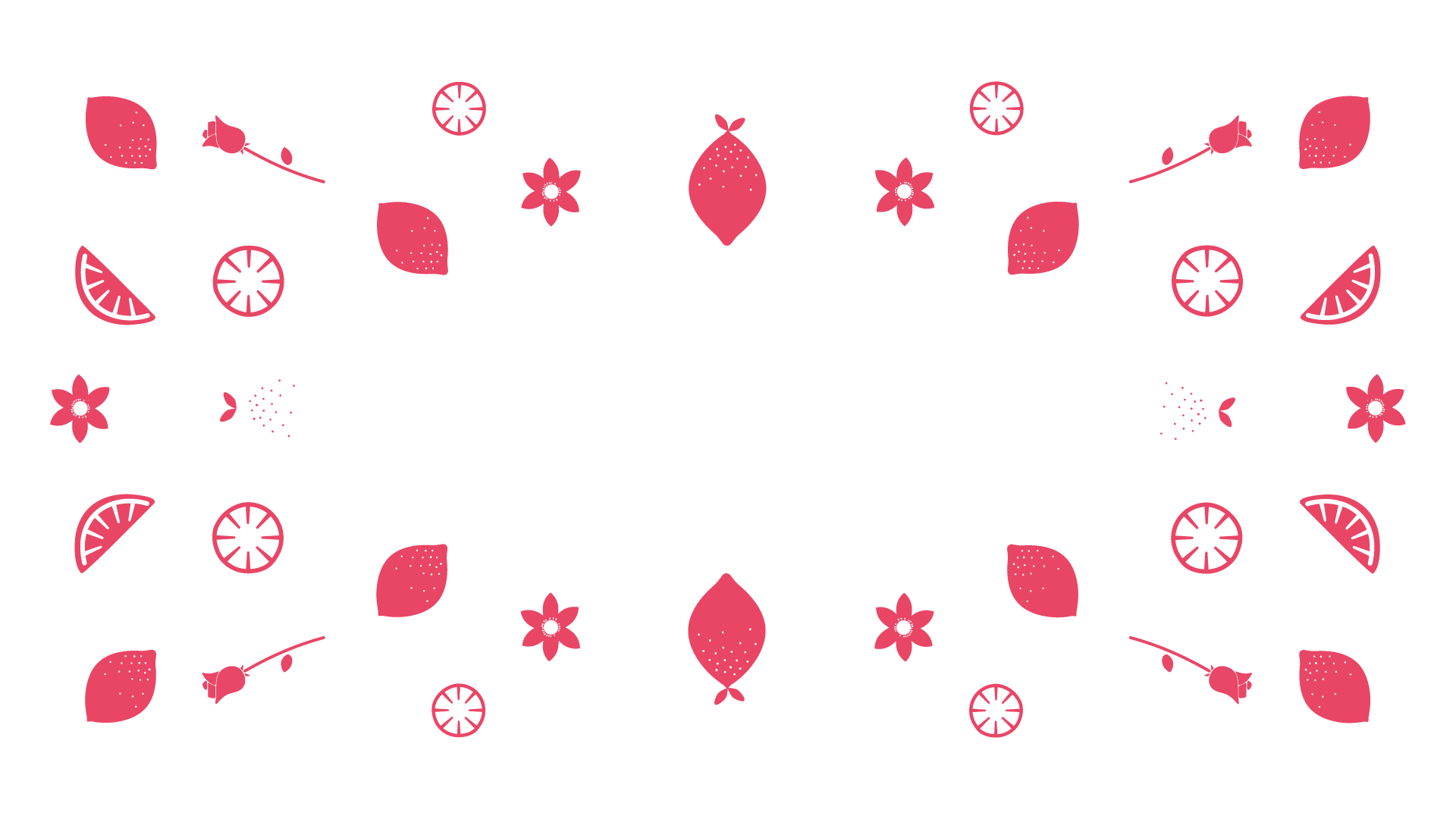 The Perfect
Balance of
Sour and Sweet
Not only does our lemonade taste better, It's better for you too.
No Preservatives
No Artificial Colors
No Artificial Flavors
Less Sugar
We also use a unique pasteurization process that ensures each bottle tastes like the lemonade you know and love.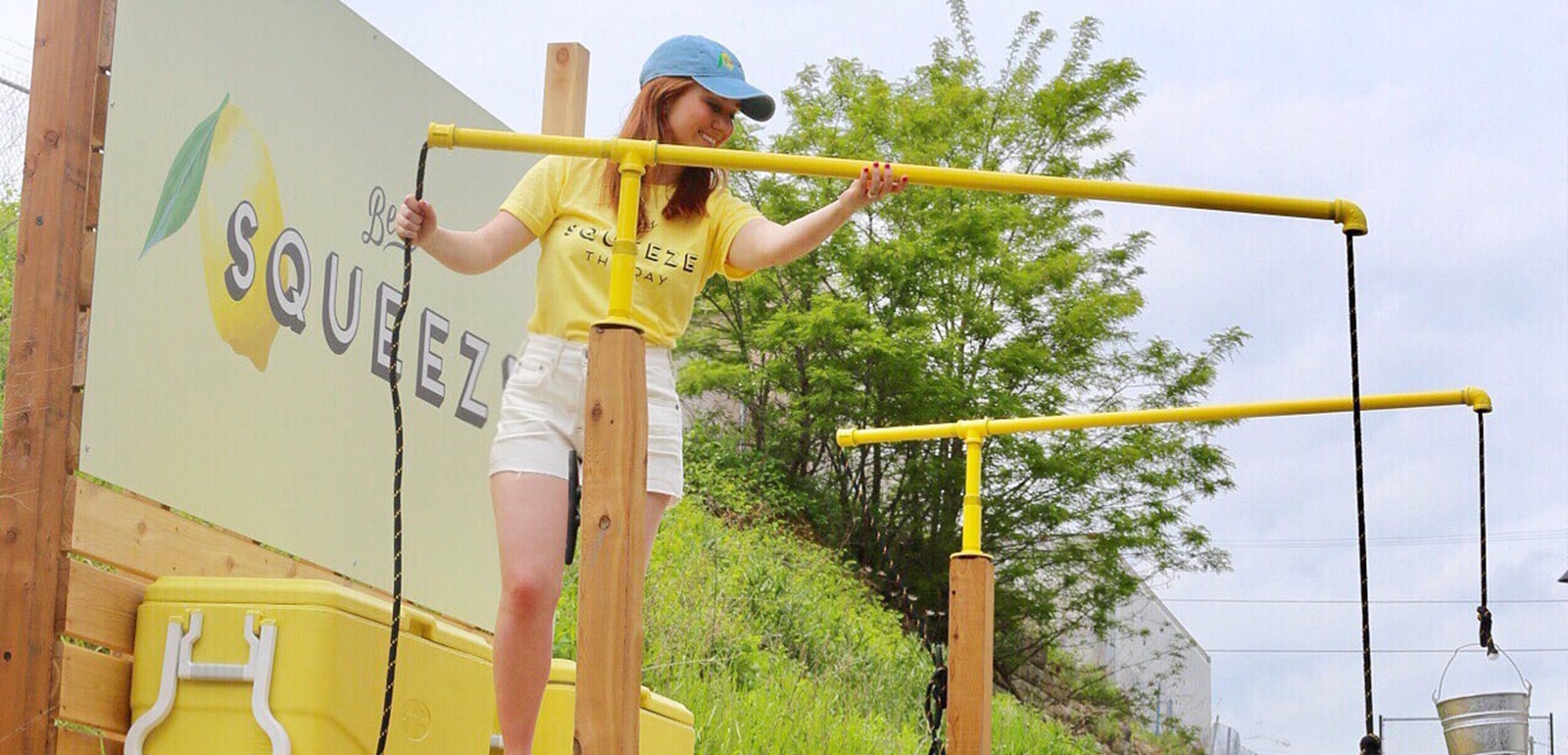 It all started with a lemonade stand
Our Story